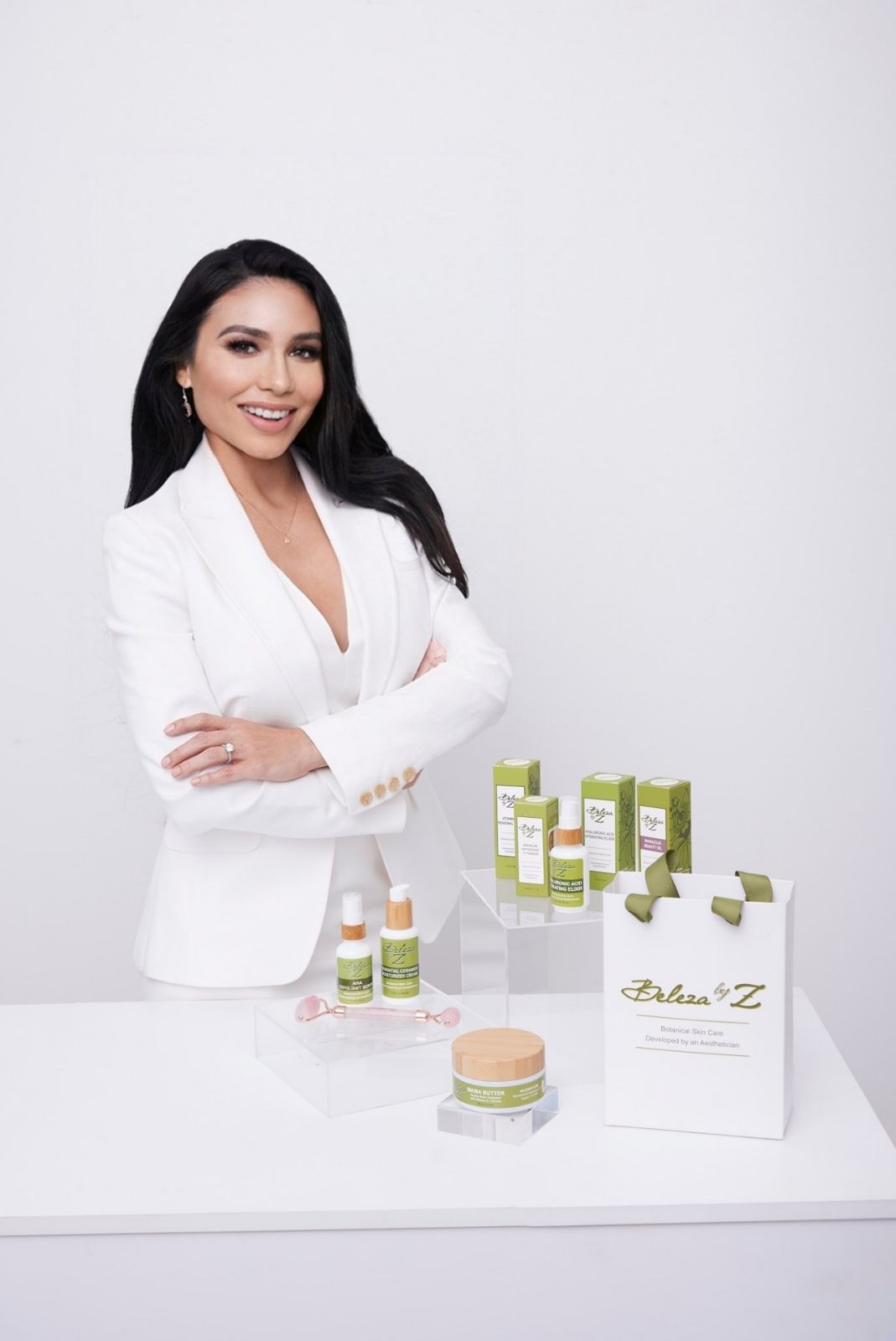 Our Holistic Approach To Skin Care
At Beleza by Z we approach skin care with an emphasis on both intrinsic and extrinsic factors. We address various skin concerns holistically, and we achieve this by designing products that support a healthy skin-gut-brain axis.
Our formulations are never mass-produced and always free of endocrine disruptors such as fragrance, essential oils, PEGs (polyethylene glycols), phenoxyethanol, and chemical sunscreens which tend to worsen inflammatory skin conditions or end up bioaccumulating in aquatic life and waterways.
Instead, we fuse the power of biotechnology to combine bacterial fermentation with bioavailable ceramides in beef tallow, botanical extracts, and active components that allow your skin and our environment to thrive! Our fine porcelain eco-friendly packaging along with a nose-to-tail manufacturing approach, a concept that aims to use all parts of an animal so nothing goes to waste, is our commitment to sustainability.
Healthy Gut + Skin Essentials
A solid regimen supporting the internal and topical microbiomes for overall well-being.
Skin Expertise, Manufacturing & Sustainability
Our skin care is thoughtfully researched and developed by a Texas licensed aesthetician with over 10 years of experience. Our preservation system uses biotechnology to inhibit the reproduction of harmful bacteria while regulating the skin microbiota. The fermentation process results in probiotics or postbiotics in the form of peptides, acids, and enzymes, which help support the skin barrier, reducing the potential for inflammation while also eliminating the need for phenoxyethanol, thus minimizing environmental impact.
Secure transactions
Transactions are handled with bank-grade security.
Simple checkout
Our secure checkout is quick and easy to use.
Get in touch
Have questions? Get in touch with us at any time.